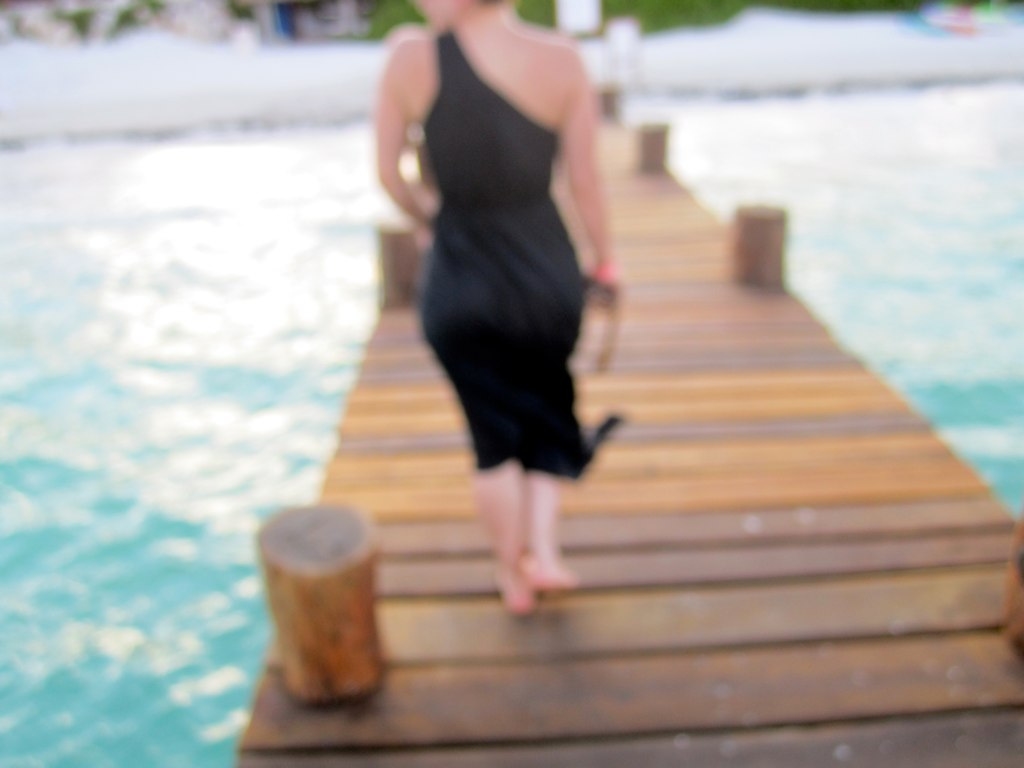 "Not all those who wander are lost."
J.R.R. Tolkien
We're Samantha and Bill, a couple of thirty-somethings working to figure out what life's all about - and live like it. Last year was a hectic time for us, we got married, spent three weeks in Southeast Asia and came home to a pretty halting health scare. Samantha's near cancer diagnosis shook us at the core - we were just married and talking about the possibility of becoming parents, this was not in our plans. That's when we decided to take life to heart - if we only get one of these, it's imperative we make it count!
Flash forward six months and we're sitting in Corby, England housesitting for a lovely family and their two old pups while we plan the first few months of our world adventure. We packed everything we own in a shipping container, resigned from our jobs and bid adieu to our families in December, setting out to focus on growing our bond and building the kind of future we want for our family.
We're not yet sure where the road will take us, though we have some incredible stops already planned along the way. T`he goal right now is to travel, slowly, for three months and see where we land. We invite you to join us, and though we make no promise to be profound, we do know there will be food and drink and laughter and stress and beauty and tears - all the ingredients for a good cocktail… and travel, like a good meal, is best when shared.